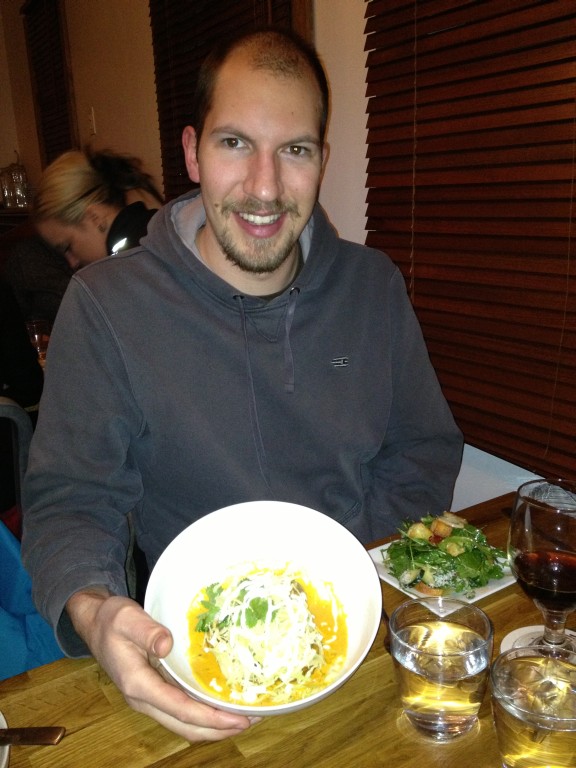 Julie and I made a quick trip to Edmonton for some specialist appointments.  It was cold and snowing most of the trip down but the roads were not too bad.
After the appointment, we headed over to MEC (Mountain Equipment Coop) to check out a few items, mainly some new boots for Julie.  Julie didn't find any but we ended up with a few other items.
We, once again, used Hotwire.com to book a hotel.  We ended up staying at a 3 star hotel in west Edmonton, the Best Western Plus Westwood Inn, for $79.99/night.  Hotwire is great as long as you don't mind not knowing the exact name of the hotel until after you book.  We keep getting good deals on hotels.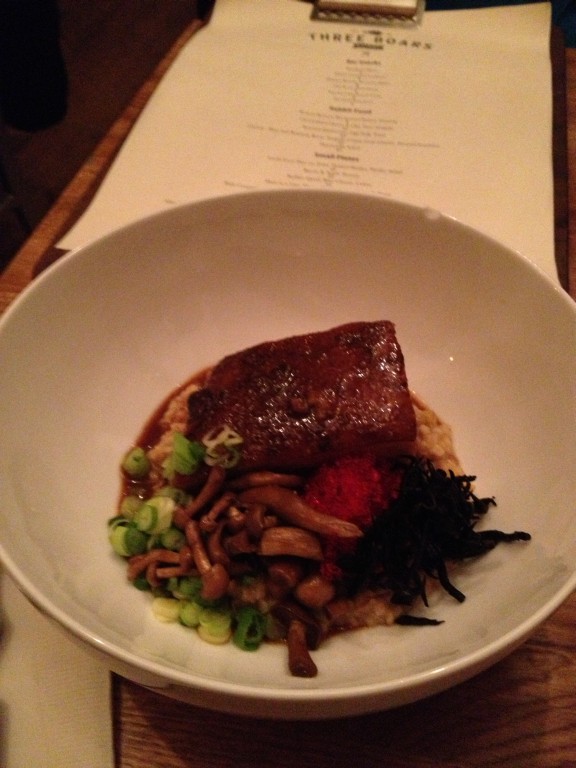 We also delivered a care package to Jordan, who is attending the U of A, and took him out for supper.  He choose Three Boars Eatery.  It is a funky little place just off Whyte Avenue near the university.  It serves small plates to be shared, kind of like tapas.  It was an excellent way to spend the evening with our son, a couple of good beers, and great food.