Julie and I made a trip to Fox Creek to visit Lukah, our great nephew.  He is an 8 week old healthy, happy baby.  Lukah is Sean Tollett's son.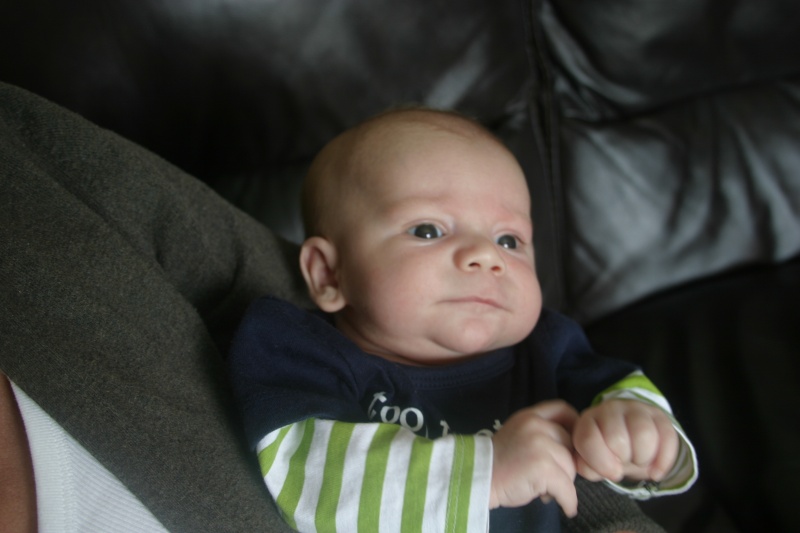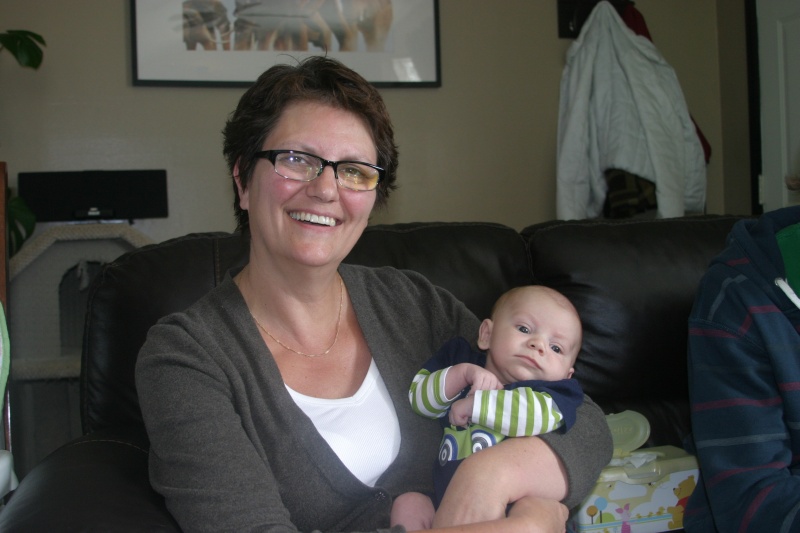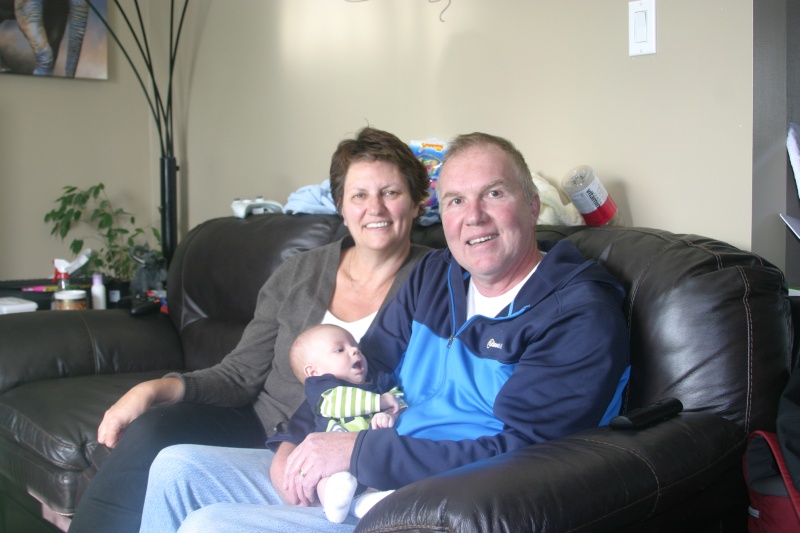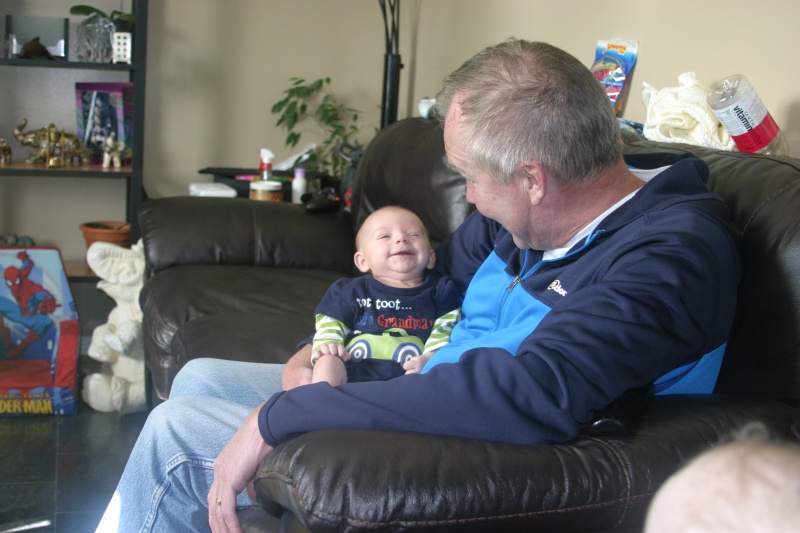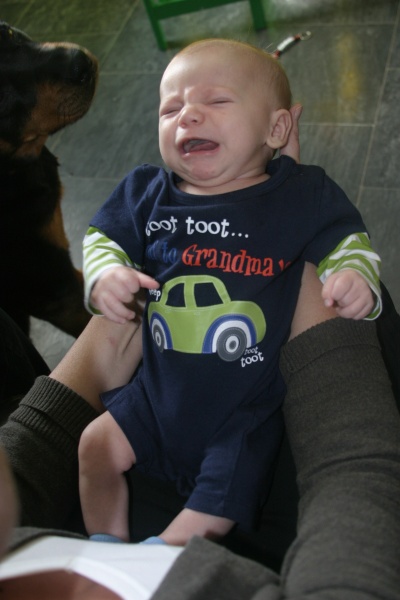 After visiting in Fox Creek we continued on through Edson to Jasper.  We stayed, once again, at the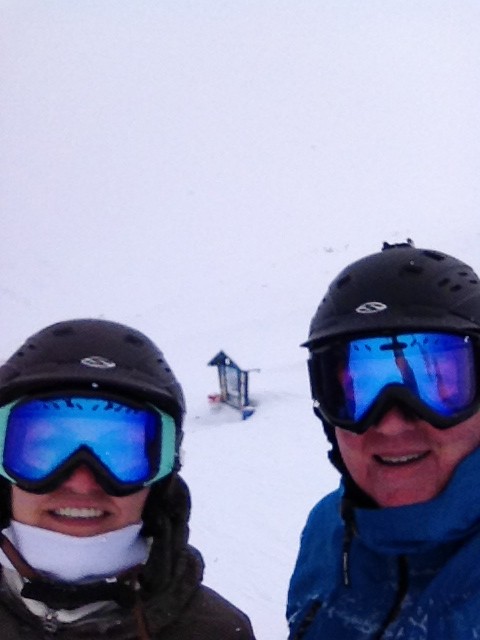 Lobstick after getting a good deal on rooms through Hotwire.com.  We skied Wednesday and Thursday in fresh snow and great conditions.  Julie doesn't appreciate the powder as much as everyone else.  She finds it a challenge but did really well both days.  We used of Sunshine Marmot c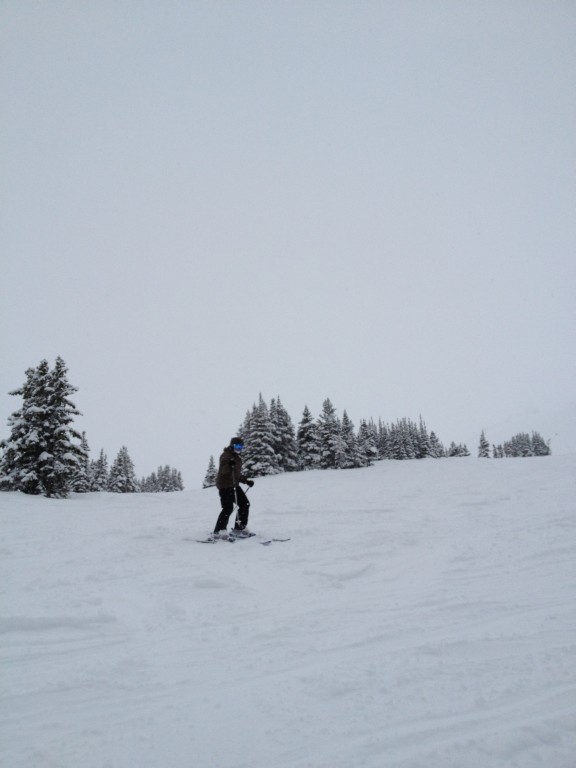 ards and got the first (our seventh) day free and a good discount on the second day.  That will probably be our last ski trip.  It was a great way to end the season.