Day 43 – Thursday, August 8, 2013
Again, we are staying in the beautiful Turicentro Auto Mariscos RV park near Palin, Guatemala. The temperatures here are pretty consistent all year; daytime highs of 28C to 30C and overnight lows of 15C to 20C. Not too shabby for this gringo. I am afraid however the temperatures will be climbing once we leave this area and head south. Tomorrow we will cross the border into El Salvador.
I started the day off with a nice fresh pot of coffee and a bagel with a perfectly poached egg and manchego cheese. Umm Umm good.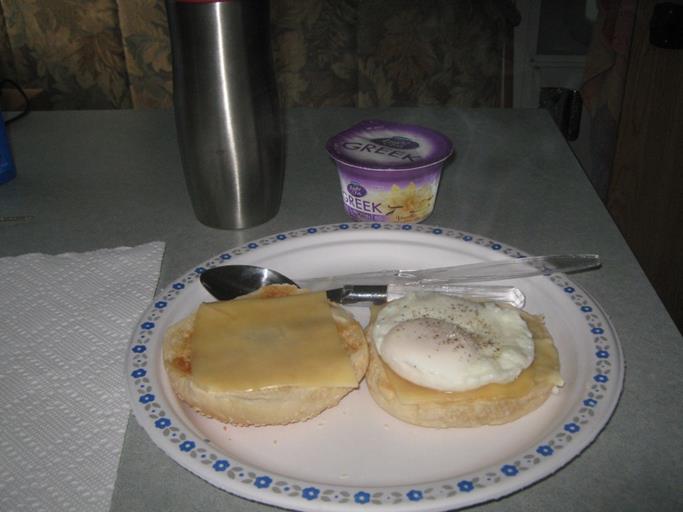 Most of our group then headed into Palin on the bus to visit an old church, an 800 year old cieba tree in the town square, and the local market.
Our bus. An adventure in itself.
The market. It is not made for tall gringos. I was hunched over the whole time under the tarps and low hanging merchandise. I bought some beautiful fresh fruits and vegetables that I cleaned with Bactericida. You can purchase Bactericida for cleaning fruits and vegetables or disinfecting.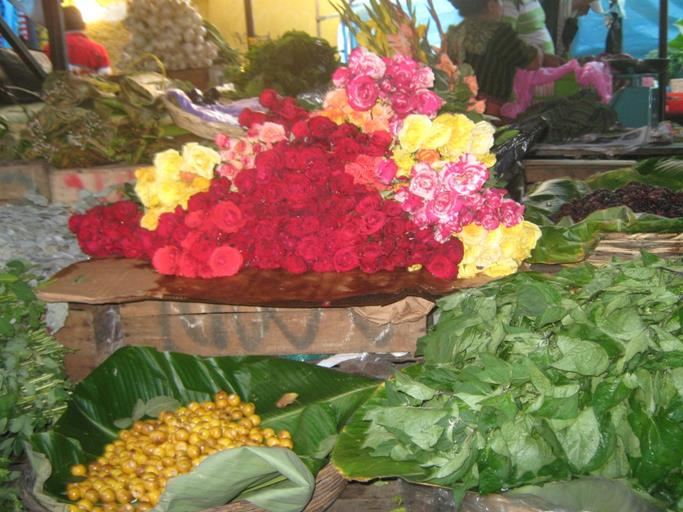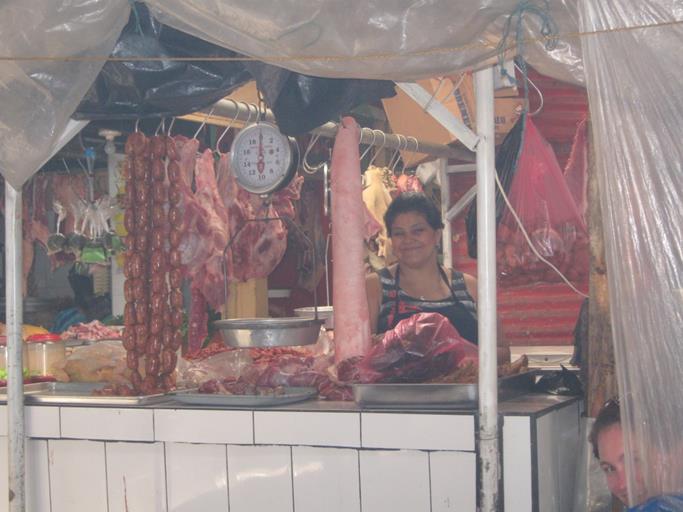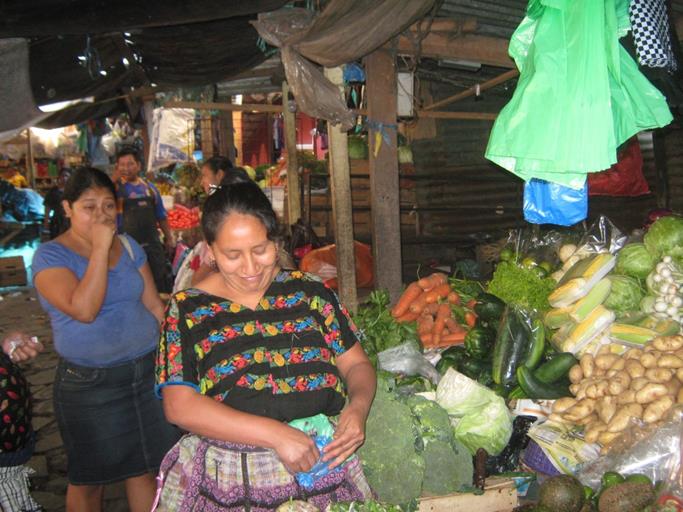 This lady was selling partially cooked iguana. We purchased a 1 pound iguana for an appetizer but after it was grilled a bit more it just didn't smell quite right to me so I took a pass on sampling the meat. Three brave souls in our group gave it a try. We'll see how they are doing tomorrow, I guess.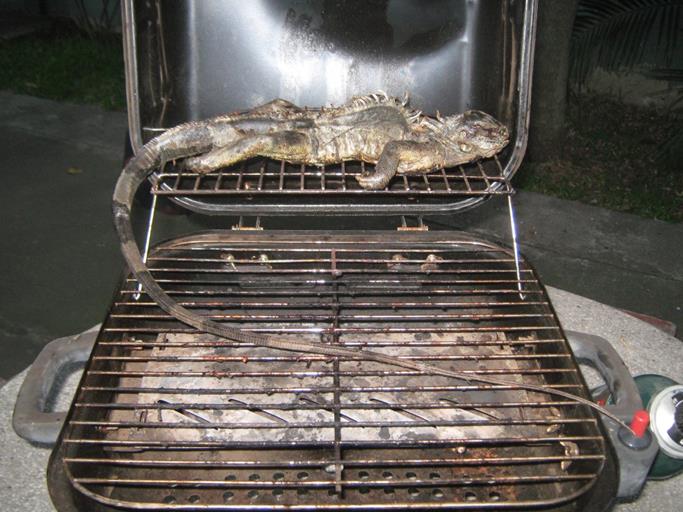 The local church.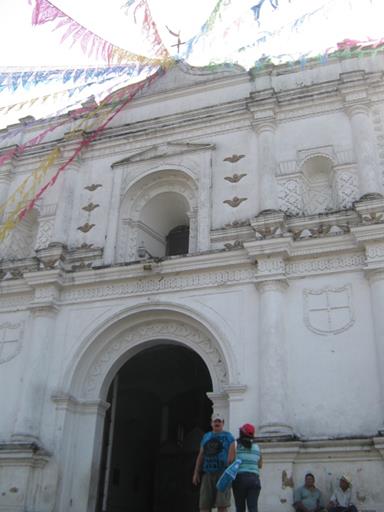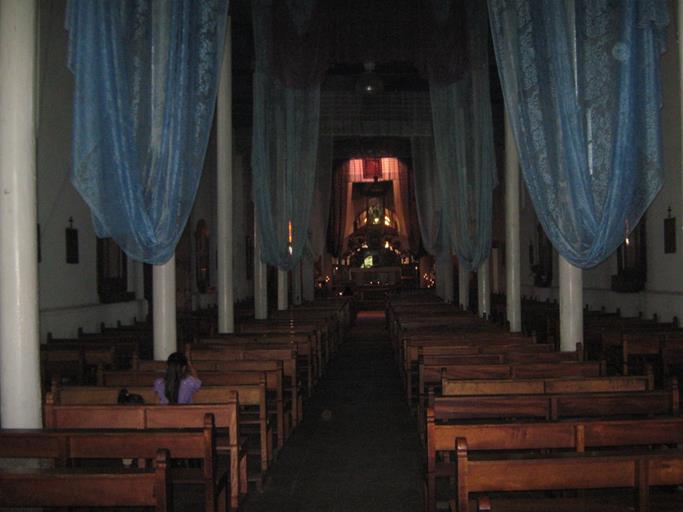 The town square pretty much completely shaded with an ancient cieba tree.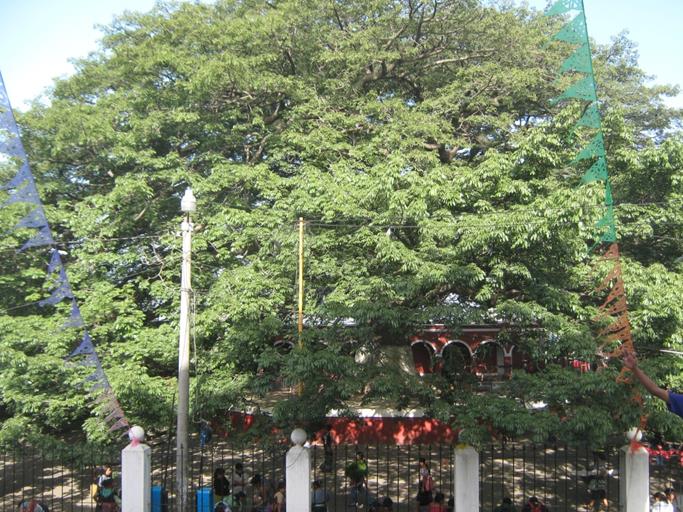 This little girl was dressed in the native folk wear. Her grandma was the lady selling the iguanas. About 80% of the population here is native Guatemalan.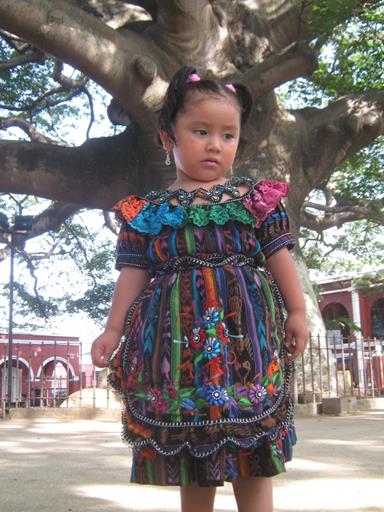 This guy was so good looking I just had to post his picture.
Finally, these guys were doing more than their fair share of polluting the planet. No emissions regulations here – plus the windshield was totally gone. The passenger gave me a thumbs up when he saw me taking his picture as they cruised on by.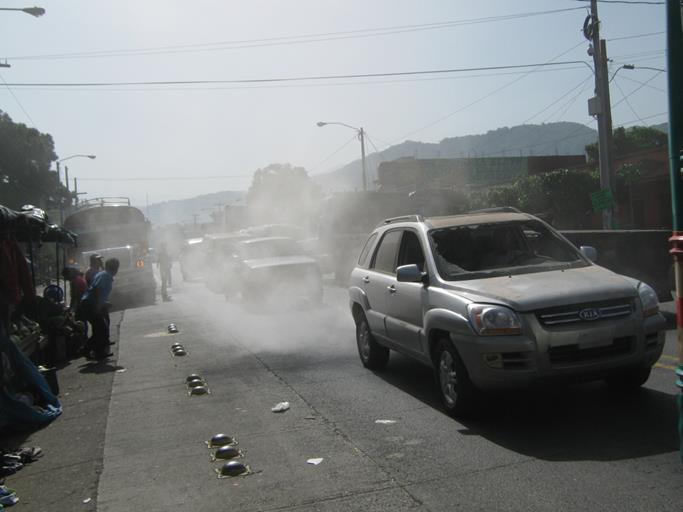 …carry on folks, all the best, the muleskinner minus his sidekick but she will be flying into San Salvador in El Salvador on August 12th. We will have her back on the trek with her witty repartee.